The festive season is here! Time to spread some goodwill this gifting season as giving is always better than getting and sharing happiness during this joyous season is sure to spread some much-needed positivity.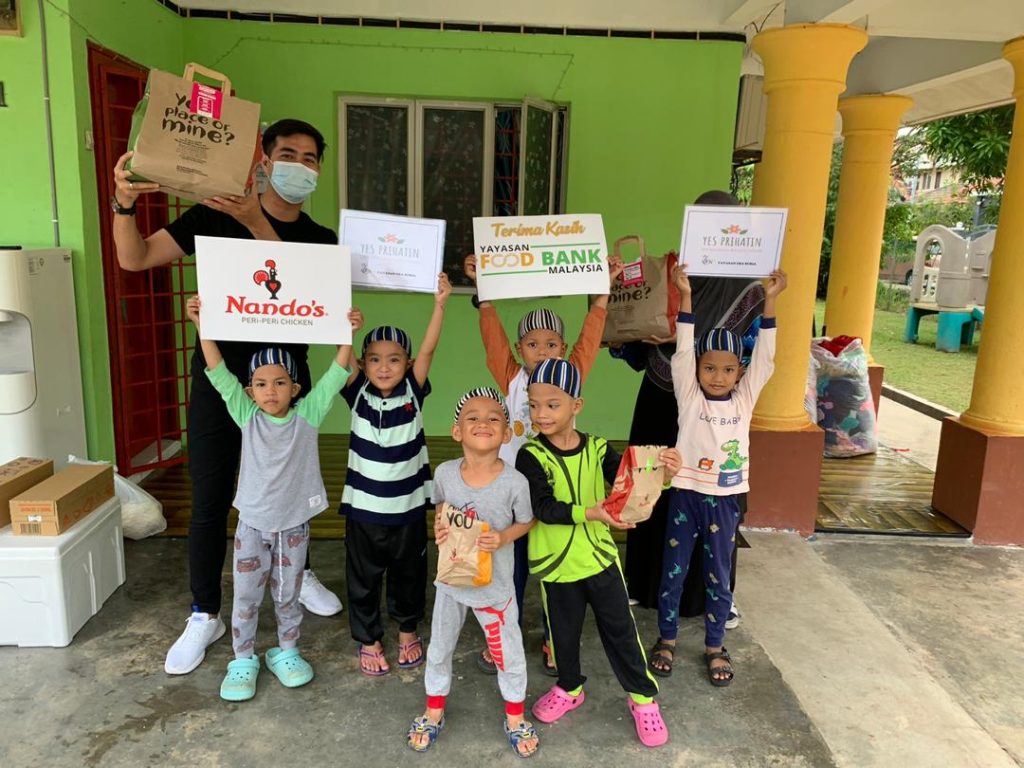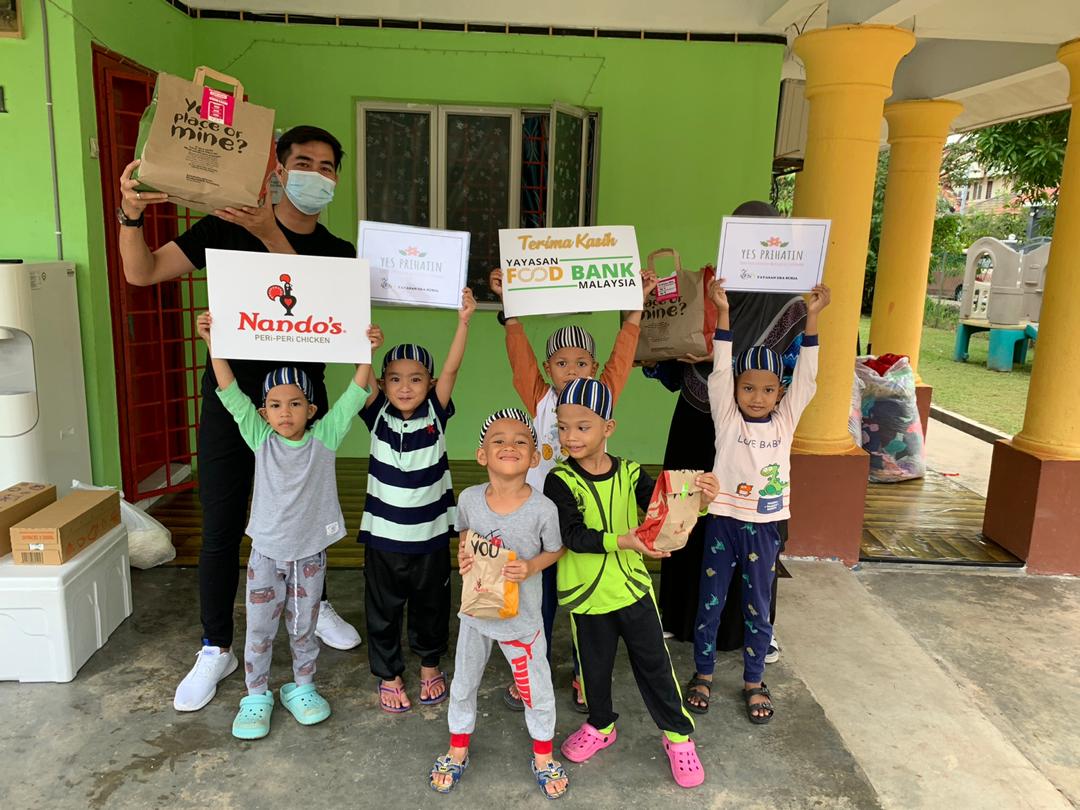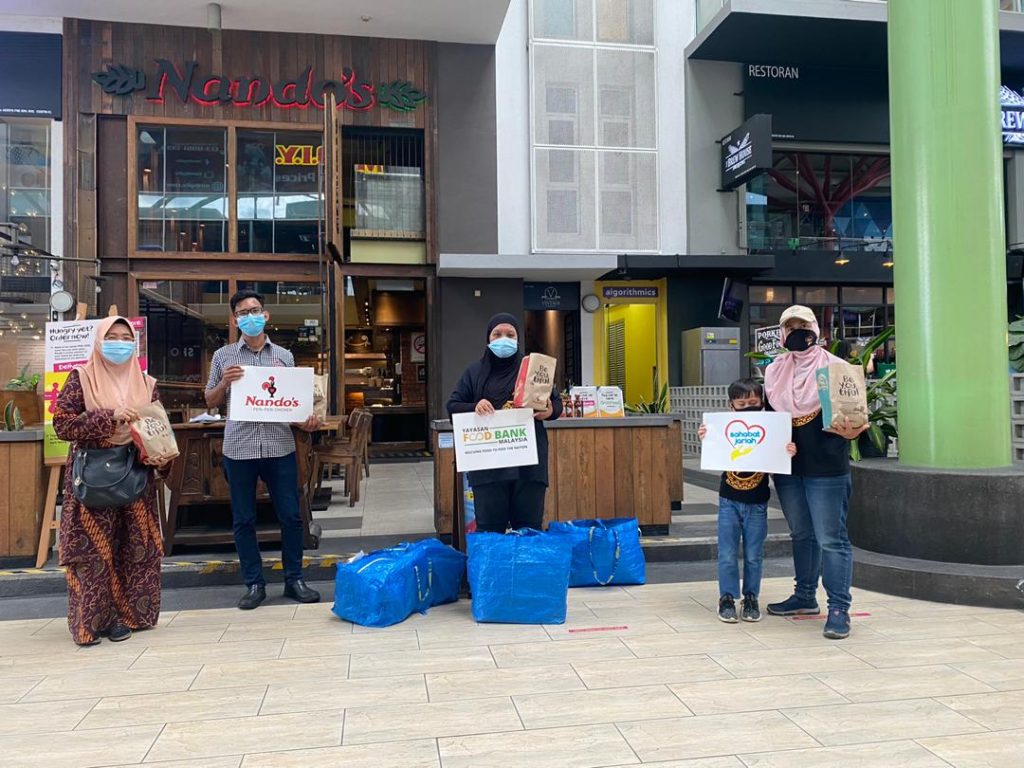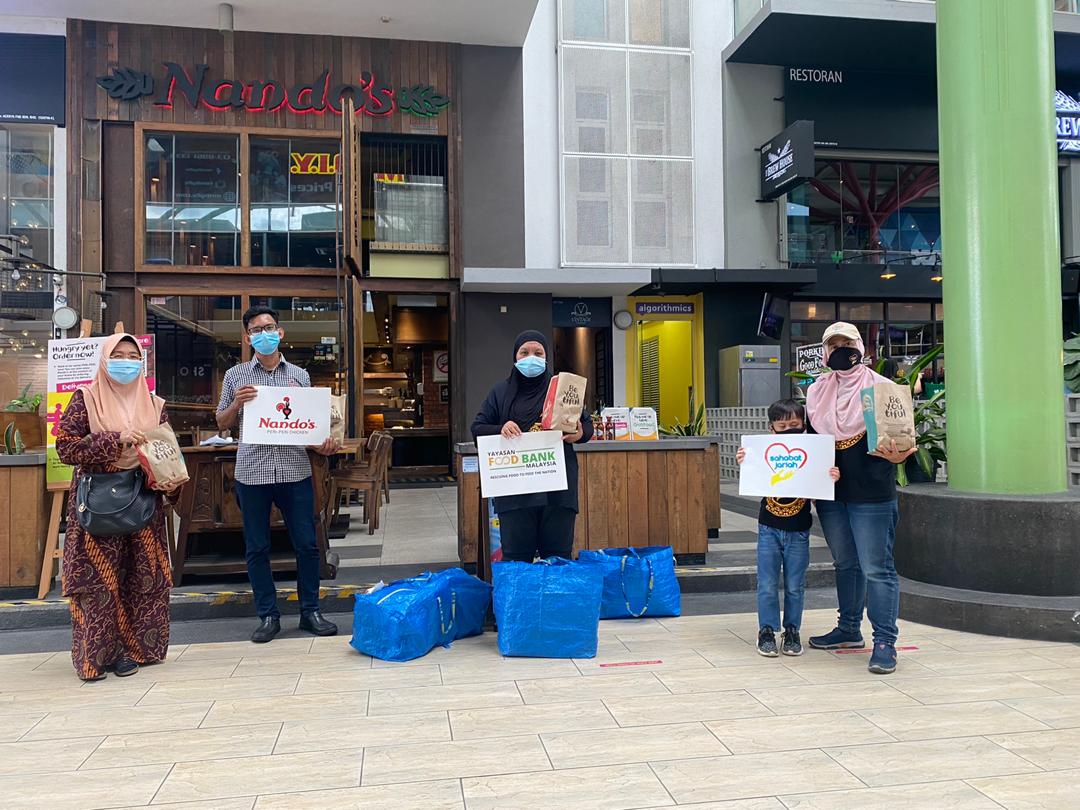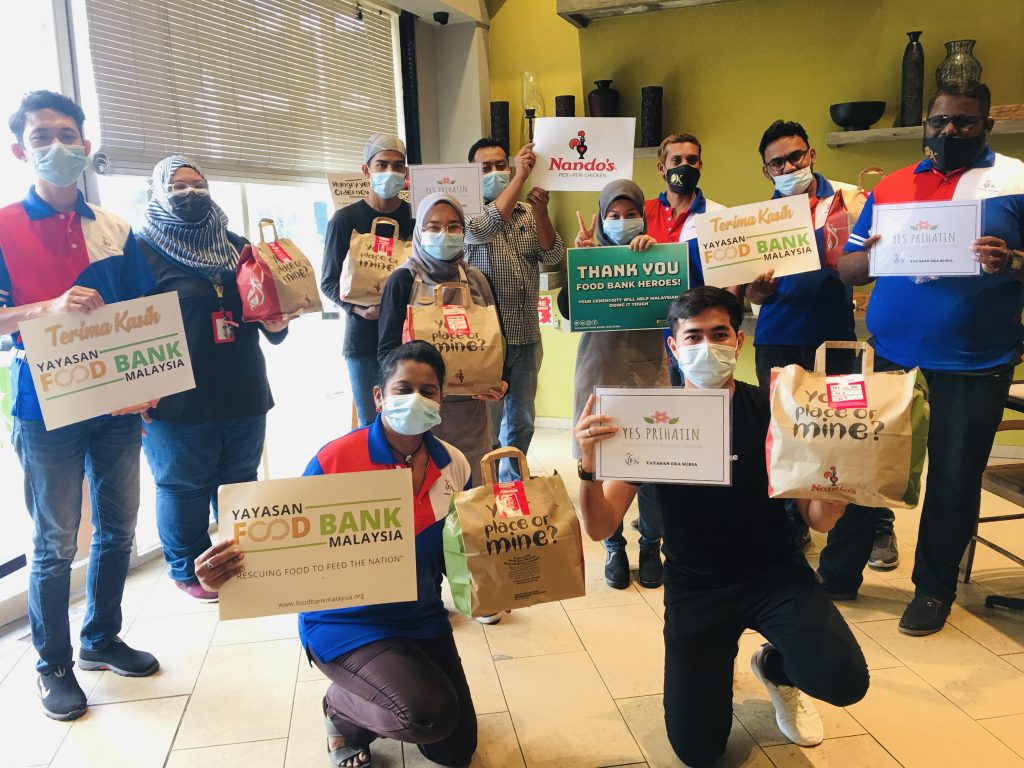 This year-end, we want to make our Members' Gift-It programme extra merry! Nando's Members' Gift-It programme is one of our permanent initiatives where we extend our community outreach programme to our awesome loyalty members. We give Nando's loyalty members the option to donate their 1/4 chicken, 1/2 chicken or whole chicken rewards with just a click of a button in the Nando's Malaysia app.
Ever since we started in March, we have collected nearly 1,500 1/4 chicken meals and donated them through our charity partners such as The Lost Food Project, Cheka Movement, Food Bank Malaysia, GoJob, Suriana Welfare Society, Malaysia Relief Agency Sabah, and many more throughout Malaysia!
How are we changing it up for this festive season?
Rejoicing in this goodwill, we want to spread the love by adding a lil' extra something to complete it as a scrumptious full meal and make it a celebration! The more, the merrier!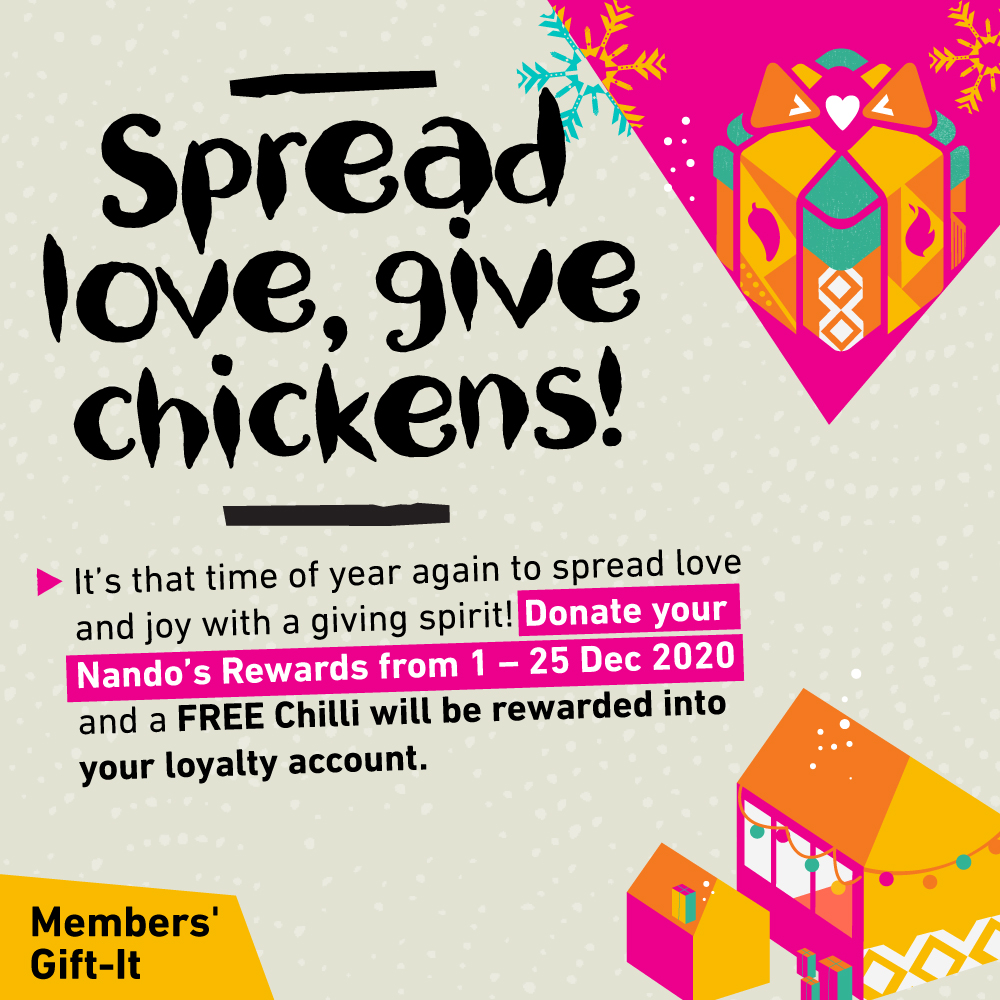 How it works?
Once the Nando's rewards have been donated, we'll compile them and distribute them to orphanages, homes for the elderly, refugees in need, and less fortunate families. As a heartfelt thank you, we'll also gift a FREE Chilli if you donated between 1 – 25 December 2020.
So, gifting is all around! Let's spread some positivity and love this festive season with the giving spirit. Together, we can make a difference and kick-off 2021 with joy. Happy Holidays!
Terms & Conditions:
Members who donate chicken reward between 1 – 25 December 2020 will earn a FREE Chilli for every reward donated.
All the donated chicken reward(s) will be managed at the discretion of Nando's Chickenland Malaysia Sdn Bhd but within the stated charitable objectives.
Nando's reserves the right to change the terms & conditions without prior notice.