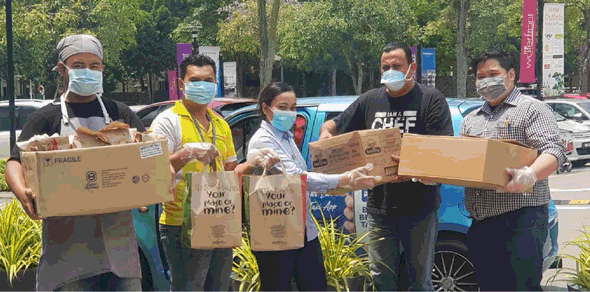 At Nando's, we believe in changing the world, one chicken at a time. That's why we're doing our best for our communities. We've been working with several charity organisations to provide meals to our medical frontliners, police officers, army forces, security officers, the less fortunate and students stuck in their dorms. We're more than grateful to our charity partners and our restaurant crews who've been working hard and doing their part for the country during this MCO. We're committed to do more to help and protect the less fortunate and we think YOU can help out too.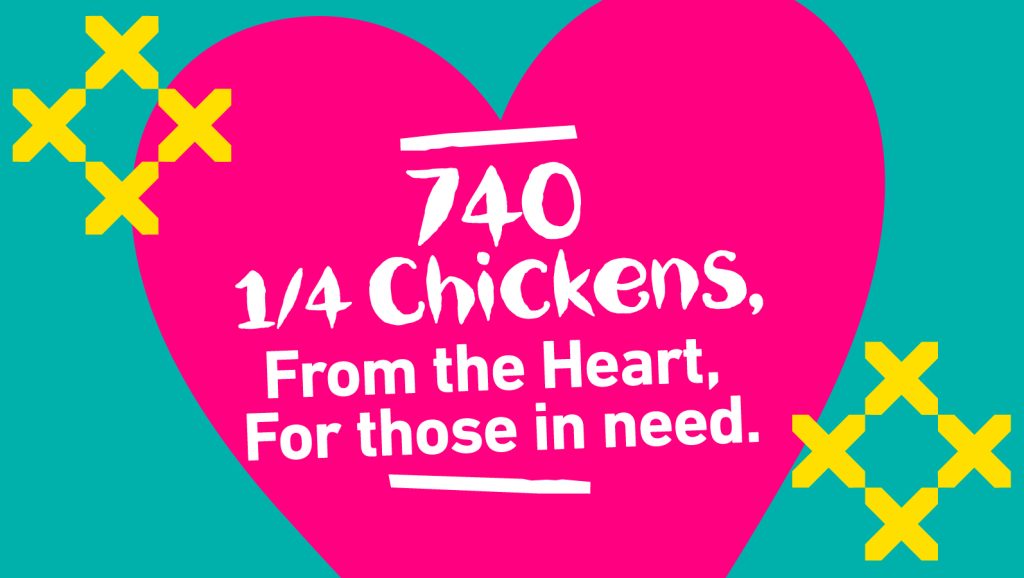 740 ¼ chickens? That's right, YOU did that.
We'd like to thank every one of you who has donated your chicken reward(s) from your Nando's loyalty account. That's 272 of you! Because of your kindness and generosity, we were able to help prepare and donated 740 meals on your behalf to the less fortunate B40 families, home of the special kids, refugees in need and Orang Asli community.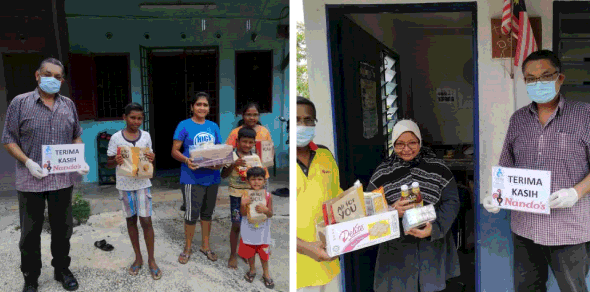 We were humbled by your generosity in our first reward donation drive and we've received so many positive responses on it. Many of you had also expressed that you were not able to donate in the first round and we hear you!
So from 28 April 2020 until 5 May 2020, we will be having our SECOND reward donation drive just for you! You can now still donate your chicken reward(s) from your Nando's Loyalty account, and we'll extend the donation to our charity partners. Let's make a difference together, one PERi-PERi Chicken at a time #ForMalaysiaKita!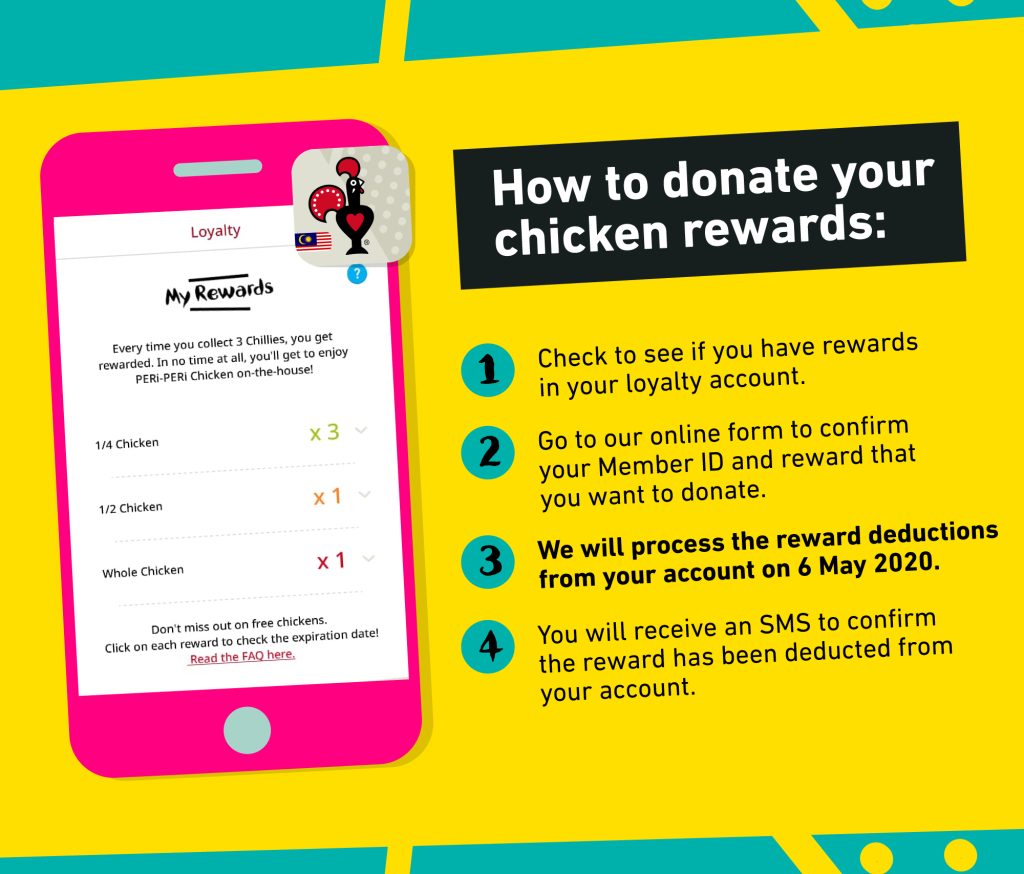 Our charity partners: