There's Hot.
There's Extra Hot.
And then there's this
Our fiercest, fieriest sauce yet is sure to set fire to all your senses. 'Cause in Zulu, VUSA itself means excitement and fire. A combination of African Bird's Eye Chilli, lemon and garlic, in an age-old recipe that will definitely blow your socks off. This intense flavour and heat with an African spirit are available from 9 May to 4 September 2022.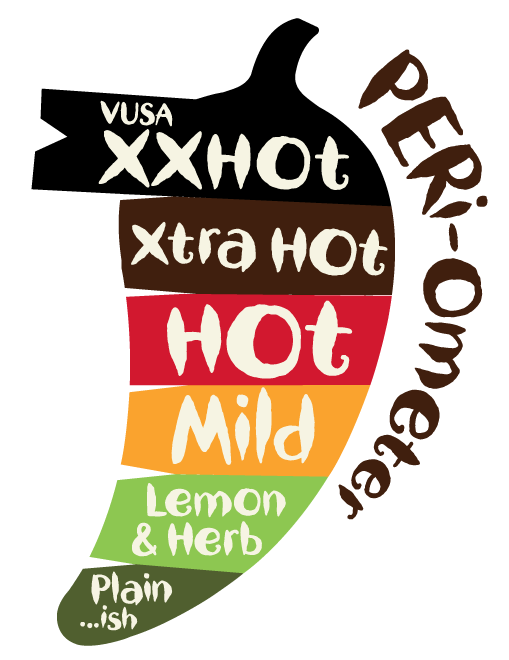 So, are you ready to turn the heat up on your usual? Don't say we didn't warn you…
PERi-PERi VUSA 1/4 Chicken with 2 Sides and a Bottomless Soft Drink
RM27.90
Get excited for the ultimate PERi-ometer challenge with your favourite 1/4 chicken with 2 Sides and a Bottomless Soft Drink to douse your flaming tastebuds in at only RM27.90.
In case of fire, refill your bottomless drink as many times as you want or dip your tongue in a refreshing, cooling bottomless frozen yogurt (at selected Nando's restaurants only)!
This RM2.90 offer is available all day long if you order our VUSA XX Hot PERi-PERi Meal above!
Experience the heat now at your nearest Nando's.