Cheesy Chicken Toastie
Prep: 5mins

Cook: 8mins
Take a squeeze of PERinaise, a splash of PERi-PERi and prepare yourself for mouth-watering meal of melted cheese delight.
INGREDIENTS
30 g PERinaise (choose your flavour)
50 g cooked chicken (pulled)
50 g mature cheese (grated)
20 ml PERi-PERi sauce (choose your flavour)
2 slices bread
1 tbsp vegetable oil
METHOD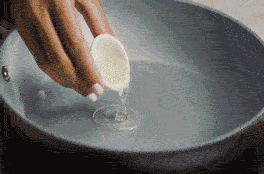 Step 1
Preheat frying pan over a medium to high heat with a splash of oil. Then mix the chicken, cheese and PERi-PERi sauce together.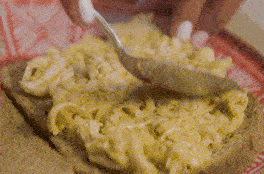 Step 2
Spread the PERi-PERi cheesy chicken mix onto the bread and make a sandwich.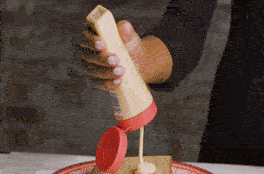 Step 3
Spread the outside of the sandwich (top side only) with PERinaise.
Step 4
Put the sandwich in the pan and cook for 3 mins then spread opposite side with PERinaise.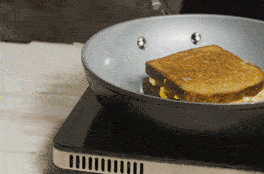 Step 5
Flip, then cook for another 3 mins, gently pressing the sandwich with a spatula.